From image storing, photo restoration and video conversions, we offer all kinds of media archival services
Digital Scans
Preserve your images by converting photo/slides/negatives to digital format - forever safe from damage - giving you peace of mind .
Image Restoration
Old photos fade as time goes on. We can restore damaged photos to be as good as new. See some of our work here.
Video Conversions
Videos have a limited life, degrading over time. We can take your old videos and digitalise them.
Coffee Table Book
Keep the memories close by.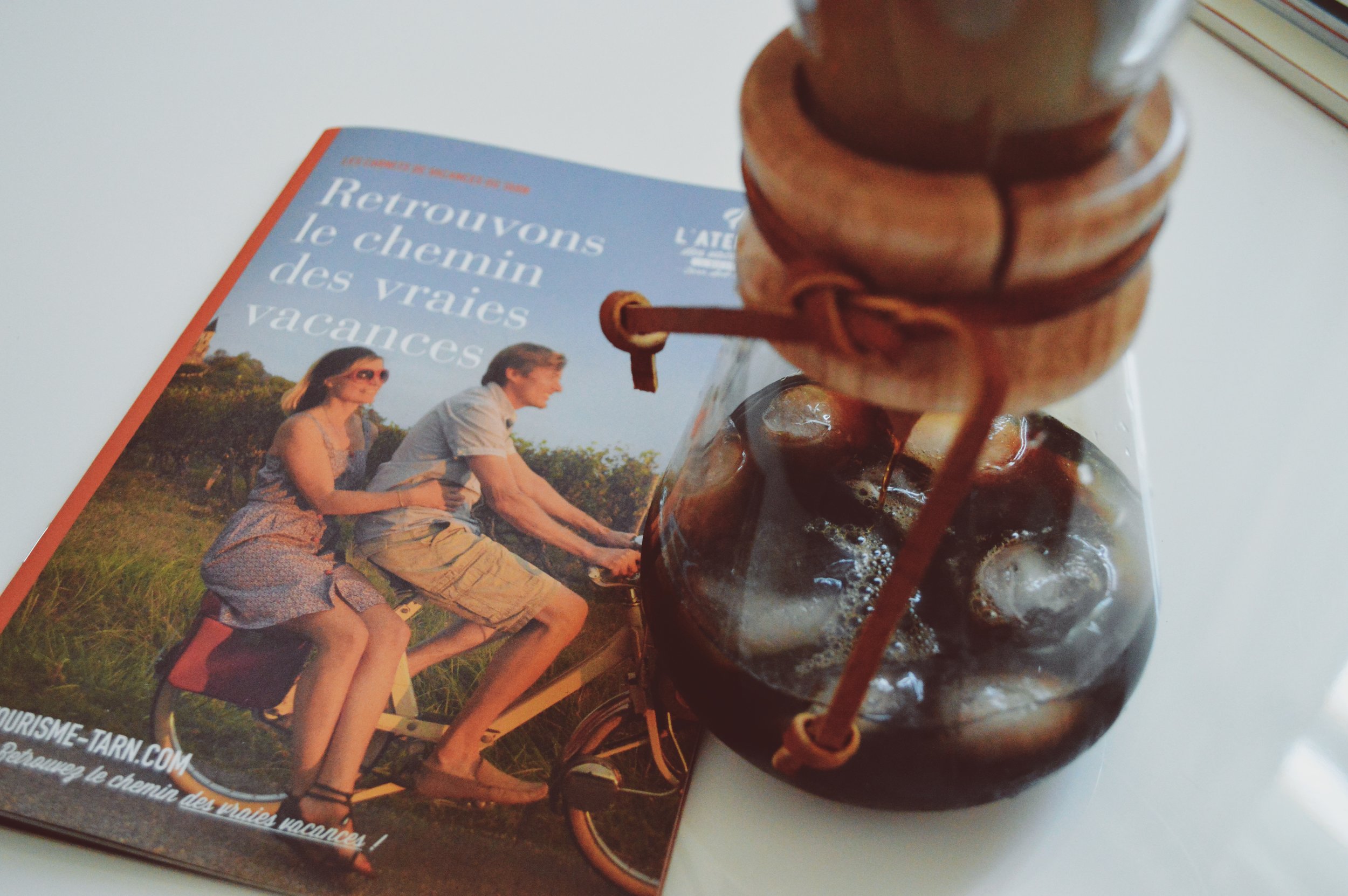 Unforgetable Presentations
Slideshows to remember those we love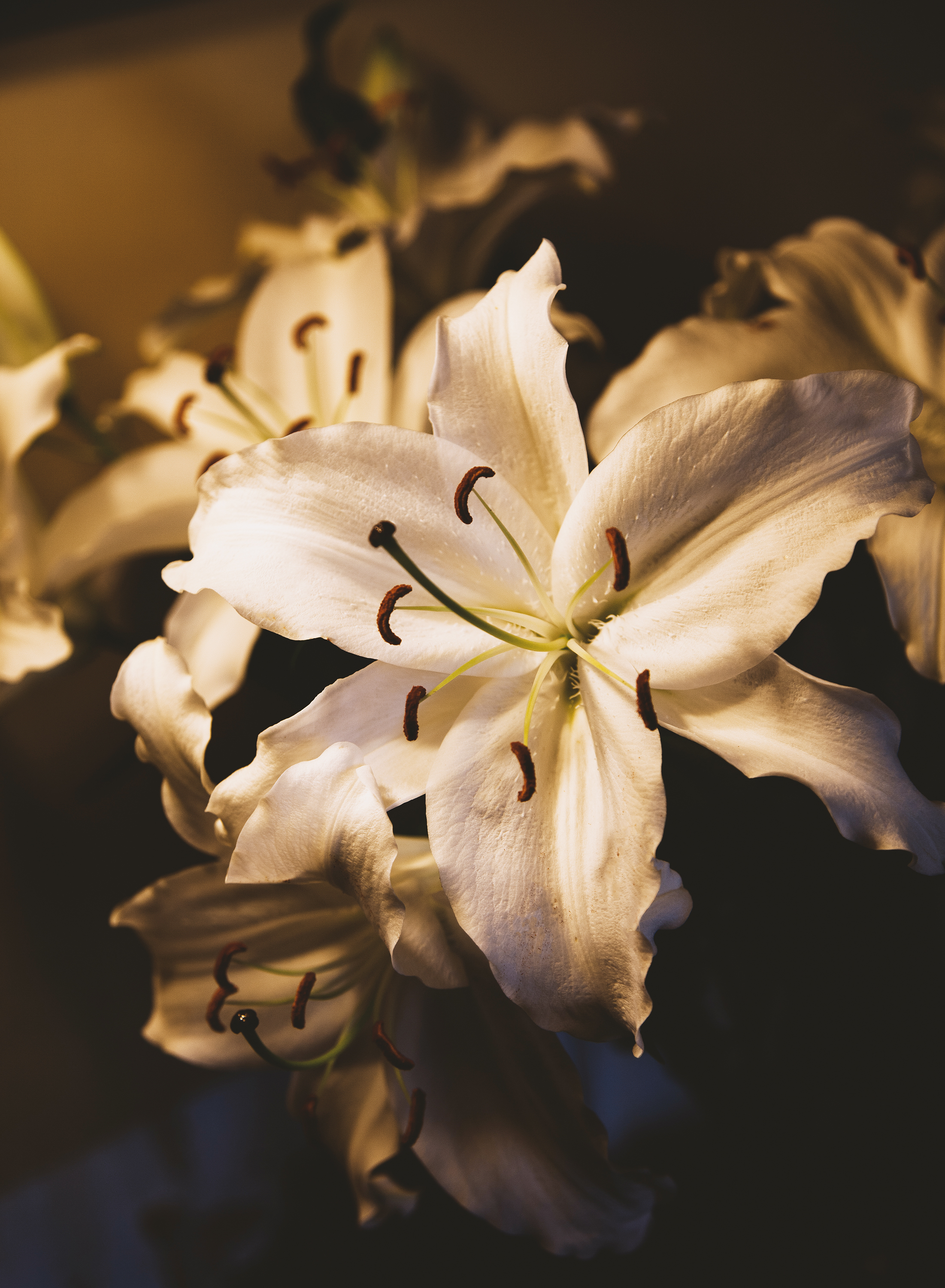 Get in Touch
Need help on any of our services? Send us an email on info@finesseimagestudio.com or send us a message below